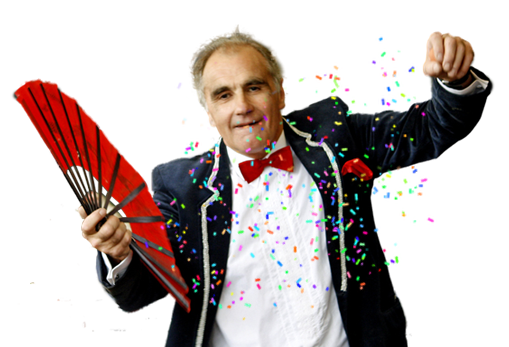 Amazing Magic Show
For All Occassions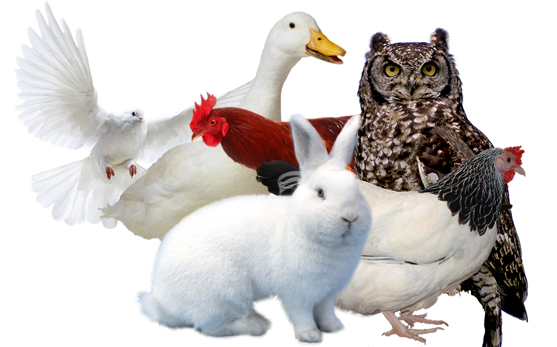 Spectacular Animals
You'll be amazed!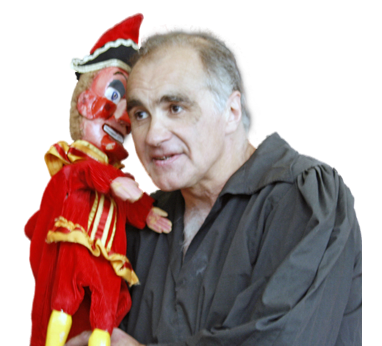 Punch & Judy
Traditional Family Fun
(Can be tailored to your requirements)
Want to see Paul in Action?
See what happend when Paul took his show to the Magicians Convention in Blackpool
Welcome to the exciting world of Paul Derek.
A family entertainer with over 30 years professional experience.
This is high quality entertainment at a reasonable price with a range of different shows for all ages and any occasion.
Please click the links on the magic wand above for a brief description of each children's show.
For my family cabaret show for larger venues please click on the black star to the right.
Please feel free to contact me via telephone or using the enquiry form.
What clients are telling us
May I on behalf of my son Matthew, his friend Toby and both sets of parents, take this opportunity to write and thank you for the excellent show you gave at our sons party on Sunday last. Both Toby and Matthew enjoyed it, as did the other children and a number of parents also found it entertaining (although they tried not to show it).
I myself thought that your show provided good quality entertainment and exceptional value for money, and would not hesitate to recommend your show in the future.
Once again thank you.